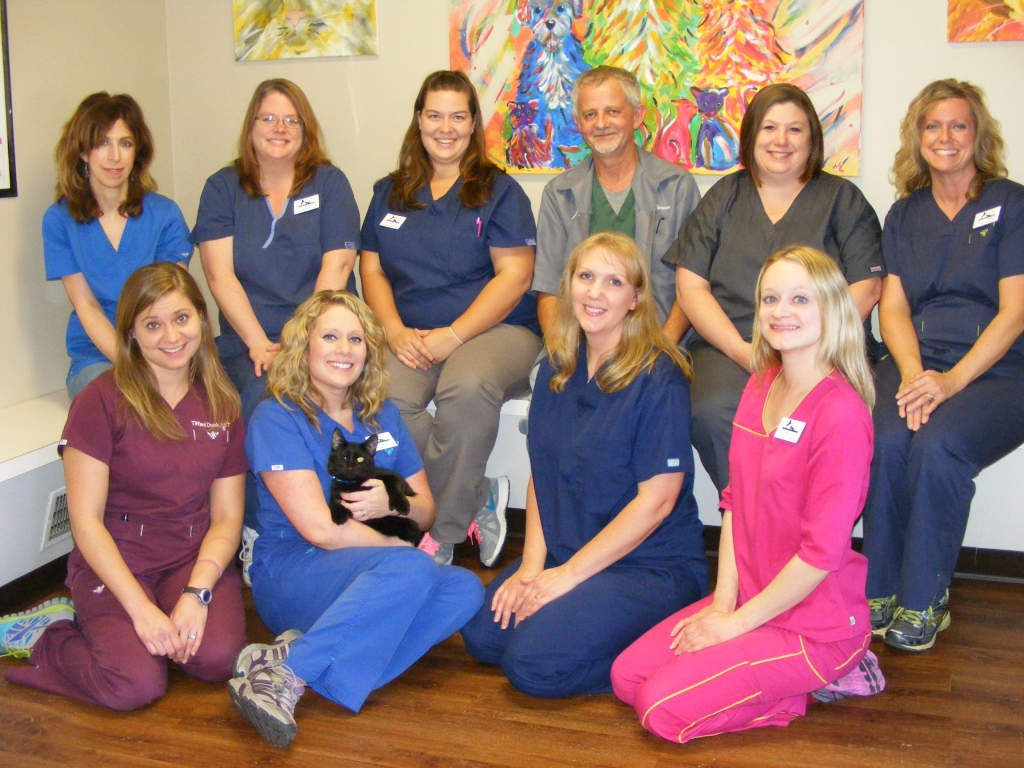 Clyde Park Veterinary Clinic welcomes you to our website!


Clyde Park Veterinary Clinic in Wyoming, MI is a full service companion animal hospital. It is our commitment to provide quality veterinary care throughout the life of your pet. Our services and facilities are designed to assist in routine preventive care for young, healthy pets; early detection and treatment of disease as your pet ages; and complete medical and surgical care as necessary during his or her lifetime.
We understand the special role your pet plays in your family and are dedicated to becoming your partner in your pet's health care. We treat your pet as we would our own. Our goal is to practice the highest quality medicine and surgery with compassion and an emphasis on client education. Our entire healthcare team is committed to providing personal attention to the unique concerns of each individual pet owner.
At this site, you will find information about our practice philosophy, our services, helpful forms to assist you and an extensive Pet Medical Library for you to search for additional pet health care information. As always, you are welcome to call us at (616) 531-0455 if you prefer to speak to someone in person.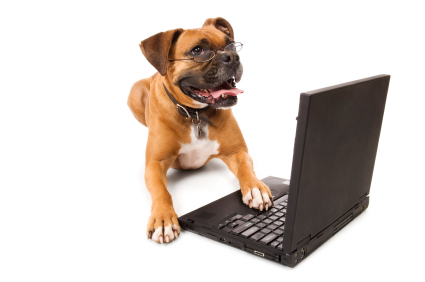 Thank you for taking the time to read about our veterinary practice and the services we offer. We welcome your comments and suggestions.
Please contact us at (616)531-0455 for all your pet health care needs.
Snake Bites: Prevention and Treatment
Most snakes will try to avoid you or your pets; snakes typically bite only as a last resort. But while you may wisely decide to simply walk away when you encoun ...
Read more ...
Is it Time to Get a Dog or a Cat?
There you were, all grown up and moving into your very first place after graduating from college. As we unloaded the U-Haul at your new place at grad school, I ...
Read more ...
Flabbalanche! Obesity Impacts Pets, Too
How did we get into this sad and expansive state of affairs? In some respects, we are victims of our own successes and technological advances. Our excesses come ...
Read more ...
Cat Feeding FAQ
The High PointsQ. Dry food is best, right?A. Dry pet food is a dehydrated and processed mix of grains, meats, and added vitamins and minerals. Dry foods are ty ...
Read more ...
The Monster in the Medicine Cabinet
It's a common horror-movie trope: unsuspecting schmuck closes the medicine cabinet door only to reveal the monster/vengeful ghost/poltergeist in the mirror behi ...
Read more ...
I am Cat Furniture
As I sit here trying to type with one cat draped across both forearms, I've decided that being covered with cats is a concept worthy of consideration. Why do I ...
Read more ...