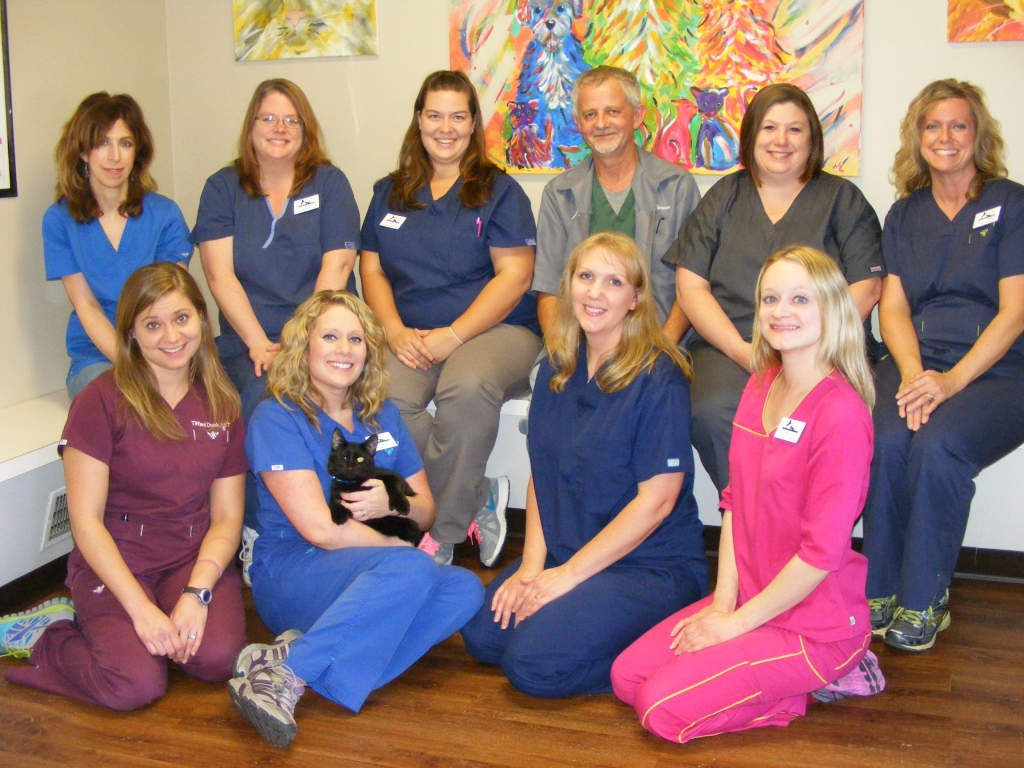 Clyde Park Veterinary Clinic welcomes you to our website!


Clyde Park Veterinary Clinic in Wyoming, MI is a full service companion animal hospital. It is our commitment to provide quality veterinary care throughout the life of your pet. Our services and facilities are designed to assist in routine preventive care for young, healthy pets; early detection and treatment of disease as your pet ages; and complete medical and surgical care as necessary during his or her lifetime.
We understand the special role your pet plays in your family and are dedicated to becoming your partner in your pet's health care. We treat your pet as we would our own. Our goal is to practice the highest quality medicine and surgery with compassion and an emphasis on client education. Our entire healthcare team is committed to providing personal attention to the unique concerns of each individual pet owner.
At this site, you will find information about our practice philosophy, our services, helpful forms to assist you and an extensive Pet Medical Library for you to search for additional pet health care information. As always, you are welcome to call us at (616) 531-0455 if you prefer to speak to someone in person.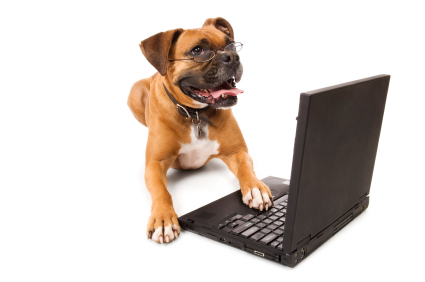 Thank you for taking the time to read about our veterinary practice and the services we offer. We welcome your comments and suggestions.
Please contact us at (616)531-0455 for all your pet health care needs.
Could your Family and Pets be Susceptible to Plague?
In April 2011, a dog in New Mexico's Sante Fe County was diagnosed with plague. Many people think plague is a disease that was only present hundreds of years ag ...
Read more ...
Waiting Room Manners for Pets and Humans
We've all been frustrated by someone at the clinic waiting room who allows their pet to annoy others. Is it possible that at times we are the ones who unintenti ...
Read more ...
Pilling Your Pet: Let the Pills Go in, Let Healing Begin!
I have a secret fear that most of what I do is futile. I don't mean that in an existential way, as in the sun will explode in 6 billion years, so why bother? I ...
Read more ...
I am Cat Furniture
As I sit here trying to type with one cat draped across both forearms, I've decided that being covered with cats is a concept worthy of consideration. Why do I ...
Read more ...
Heart Murmurs
My pet has a heart murmur – what does this mean?A heart murmur is one of several types of abnormal sounds your veterinarian can hear when listening to your pet ...
Read more ...
Proposals to tax veterinary services draw fire
Photo courtesy of West Suburban Veterinary Hospital Dr. Gary Thompson in Ohio believes that taxing sales of veterinary services will hurt the businesses of ve ...
Read more ...