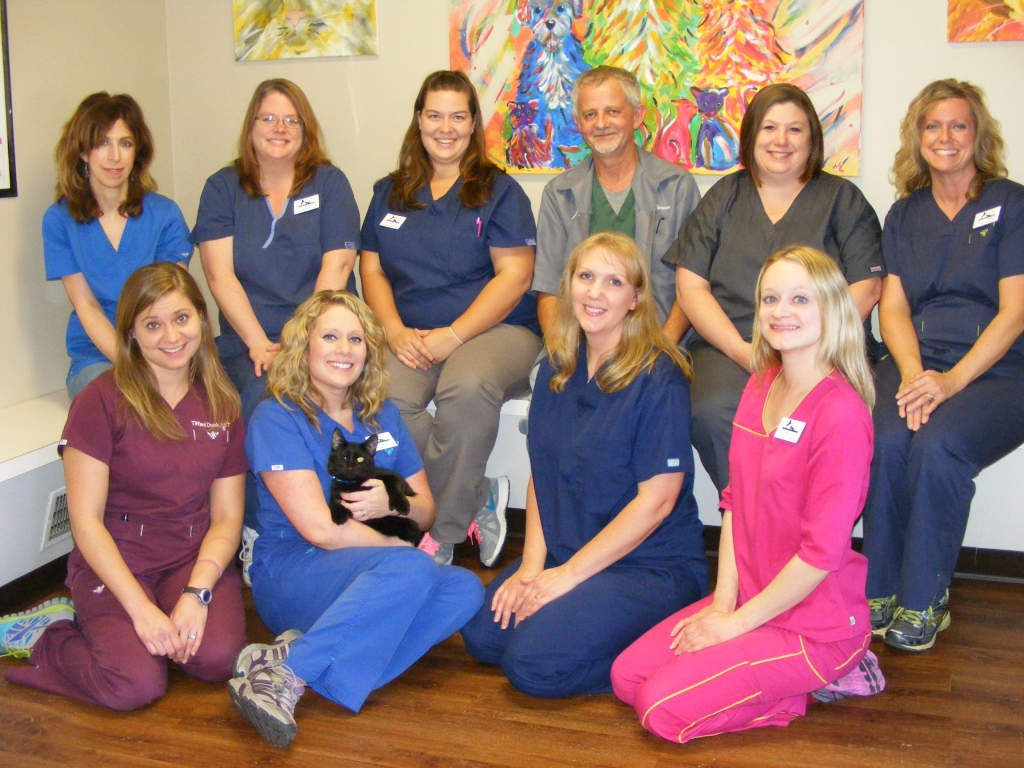 Clyde Park Veterinary Clinic welcomes you to our website!


Clyde Park Veterinary Clinic in Wyoming, MI is a full service companion animal hospital. It is our commitment to provide quality veterinary care throughout the life of your pet. Our services and facilities are designed to assist in routine preventive care for young, healthy pets; early detection and treatment of disease as your pet ages; and complete medical and surgical care as necessary during his or her lifetime.
We understand the special role your pet plays in your family and are dedicated to becoming your partner in your pet's health care. We treat your pet as we would our own. Our goal is to practice the highest quality medicine and surgery with compassion and an emphasis on client education. Our entire healthcare team is committed to providing personal attention to the unique concerns of each individual pet owner.
At this site, you will find information about our practice philosophy, our services, helpful forms to assist you and an extensive Pet Medical Library for you to search for additional pet health care information. As always, you are welcome to call us at (616) 531-0455 if you prefer to speak to someone in person.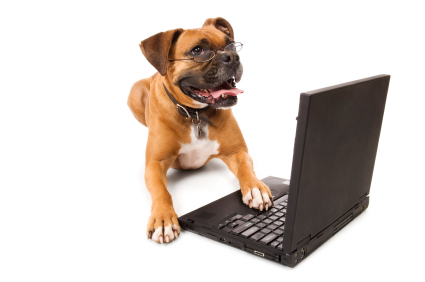 Thank you for taking the time to read about our veterinary practice and the services we offer. We welcome your comments and suggestions.
Please contact us at (616)531-0455 for all your pet health care needs.
Glaucoma
Glaucoma is an eye disease where by the pressure within the eye becomes elevated. It can cause significant pain and lead to blindness. Dogs and cats with prima ...
Read more ...
Congenital Patellar Luxation
Patella luxation, or knee dislocation, can range in severity from a patella that can be luxated (dislocated) only in extreme extension and then snaps readily in ...
Read more ...
Pharmacist admonished in veterinary case
Photo by Kourtney Ott Roo, a 97-pound Chesapeake Bay retriever, received an insufficient dose of medication after his owner was given misleading information b ...
Read more ...
The Best Things in Life
"But it was a free kitten!"Substitute dog, horse, rabbit, chicken, hamster, goat, or narwhal for "kitten" and you will have one of the most common responses hea ...
Read more ...
Vomiting or Regurgitation?
Vomiting is when the contents of the stomach and upper intestine are forcefully ejected; regurgitation occurs when contents of the mouth, pharynx, or esophagus ...
Read more ...
Profusion of pet food choices cooks up confusion
Photo courtesy of Dr. Kamran Khan A veterinary practice owner in Wisconsin, Dr. Kamran Khan worked as a certified veterinary technician for four years before ...
Read more ...