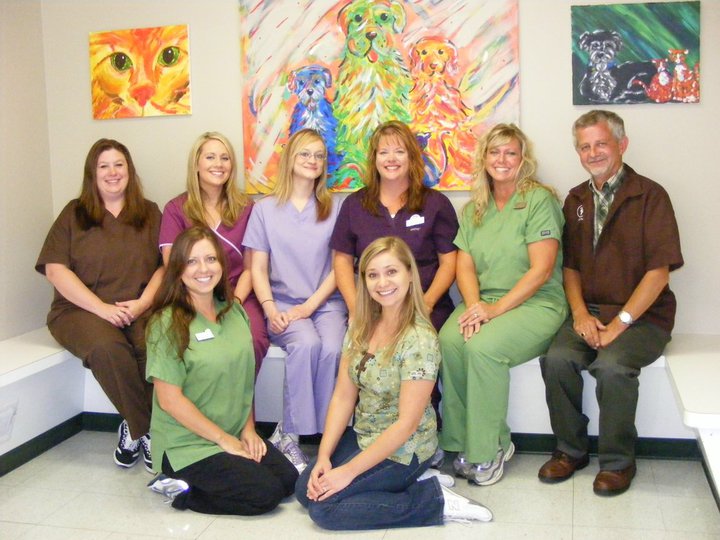 Clyde Park Veterinary Clinic welcomes you to our website!


Clyde Park Veterinary Clinic in Wyoming, MI is a full service companion animal hospital. It is our commitment to provide quality veterinary care throughout the life of your pet. Our services and facilities are designed to assist in routine preventive care for young, healthy pets; early detection and treatment of disease as your pet ages; and complete medical and surgical care as necessary during his or her lifetime.
We understand the special role your pet plays in your family and are dedicated to becoming your partner in your pet's health care. We treat your pet as we would our own. Our goal is to practice the highest quality medicine and surgery with compassion and an emphasis on client education. Our entire healthcare team is committed to providing personal attention to the unique concerns of each individual pet owner.
At this site, you will find information about our practice philosophy, our services, helpful forms to assist you and an extensive Pet Medical Library for you to search for additional pet health care information. As always, you are welcome to call us at (616) 531-0455 if you prefer to speak to someone in person.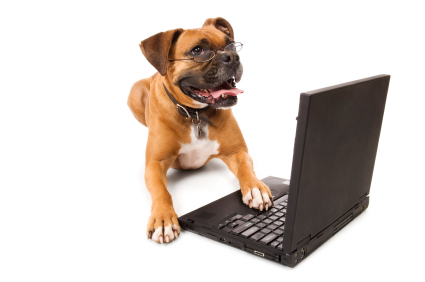 Thank you for taking the time to read about our veterinary practice and the services we offer. We welcome your comments and suggestions.
Please contact us at (616)531-0455 for all your pet health care needs.
Heart Murmurs
My pet has a heart murmur – what does this mean?A heart murmur is one of several types of abnormal sounds your veterinarian can hear when listening to your pet ...
Read more ...
Pharmacist admonished in veterinary case
Photo by Kourtney Ott Roo, a 97-pound Chesapeake Bay retriever, received an insufficient dose of medication after his owner was given misleading information b ...
Read more ...
Cryptorchidism (Retained Testicles)
Cryptorchidism is a condition in which a male's testicles have not descended (dropped) into the scrotum. At birth, a male puppy's or kitten's testicles are loca ...
Read more ...
Lab Values
Because normal laboratory values depend on the diagnostic method used, the normal variation in species/breed/age test results, etc., this article will not prov ...
Read more ...
I am Cat Furniture
As I sit here trying to type with one cat draped across both forearms, I've decided that being covered with cats is a concept worthy of consideration. Why do I ...
Read more ...