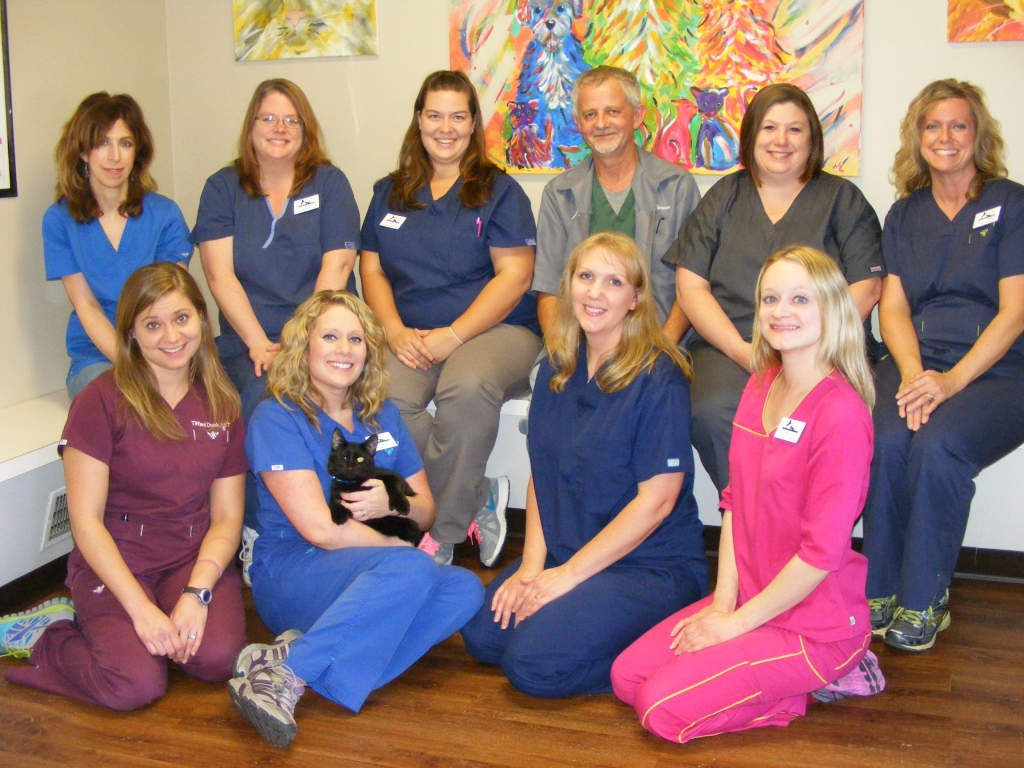 Clyde Park Veterinary Clinic welcomes you to our website!


Clyde Park Veterinary Clinic in Wyoming, MI is a full service companion animal hospital. It is our commitment to provide quality veterinary care throughout the life of your pet. Our services and facilities are designed to assist in routine preventive care for young, healthy pets; early detection and treatment of disease as your pet ages; and complete medical and surgical care as necessary during his or her lifetime.
We understand the special role your pet plays in your family and are dedicated to becoming your partner in your pet's health care. We treat your pet as we would our own. Our goal is to practice the highest quality medicine and surgery with compassion and an emphasis on client education. Our entire healthcare team is committed to providing personal attention to the unique concerns of each individual pet owner.
At this site, you will find information about our practice philosophy, our services, helpful forms to assist you and an extensive Pet Medical Library for you to search for additional pet health care information. As always, you are welcome to call us at (616) 531-0455 if you prefer to speak to someone in person.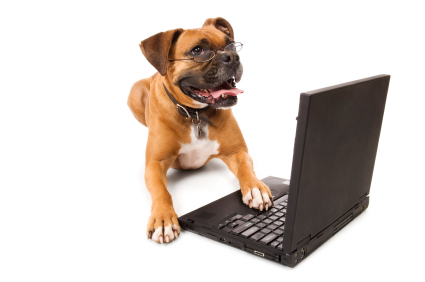 Thank you for taking the time to read about our veterinary practice and the services we offer. We welcome your comments and suggestions.
Please contact us at (616)531-0455 for all your pet health care needs.
Housesoiling
Lack of consistent housetraining is one of the most common reasons for pet owners to give away a new puppy. Most dog owners recognize that puppies do not come p ...
Read more ...
Canine Influenza
Influenza A virus in dogs (canine influenza virus, CIV, canine flu) is a respiratory tract disease that mimics bordetellosis (Bordetella bronchiseptica infectio ...
Read more ...
Disaster Preparation for Your Pets
Pet owners want to do what's best for their pets in case of a disaster.  For reasons related to health and space, pets are not allowed in public emergency shelt ...
Read more ...
Dog breed genetic tests put to the test
What's my breed? To gauge the accuracy and consistency of canine DNA breed identification laboratory analyses marketed to curious dog owners, we ran these s ...
Read more ...
Dogs may be good for your heart
VIN News Service photos Carmen Gale walks 1-year-old Pico at least an hour a day, five days a week. A long-distance cyclist and runner, Gale believes the year ...
Read more ...
Flabbalanche! Obesity Impacts Pets, Too
How did we get into this sad and expansive state of affairs? In some respects, we are victims of our own successes and technological advances. Our excesses come ...
Read more ...